Check out our Team Photos submitted by our crews!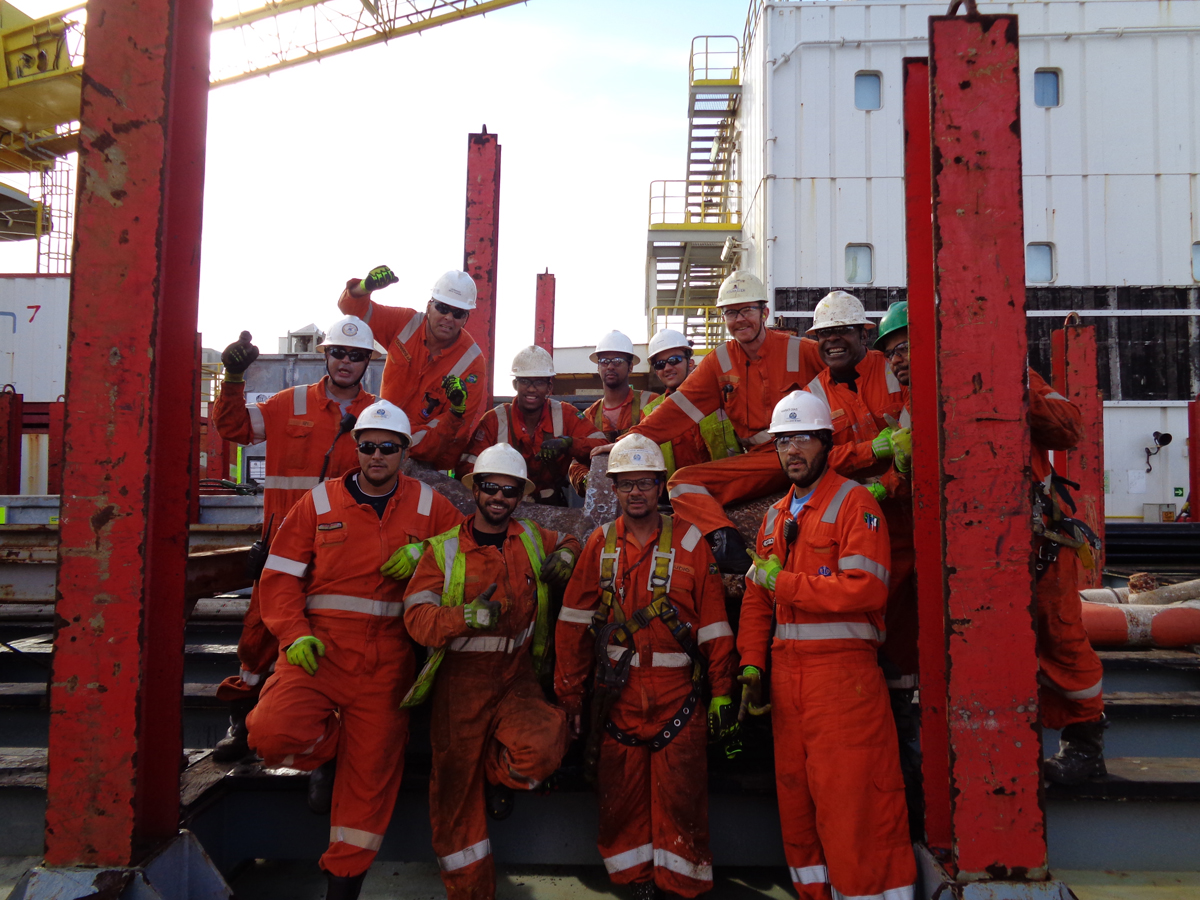 Beta Crew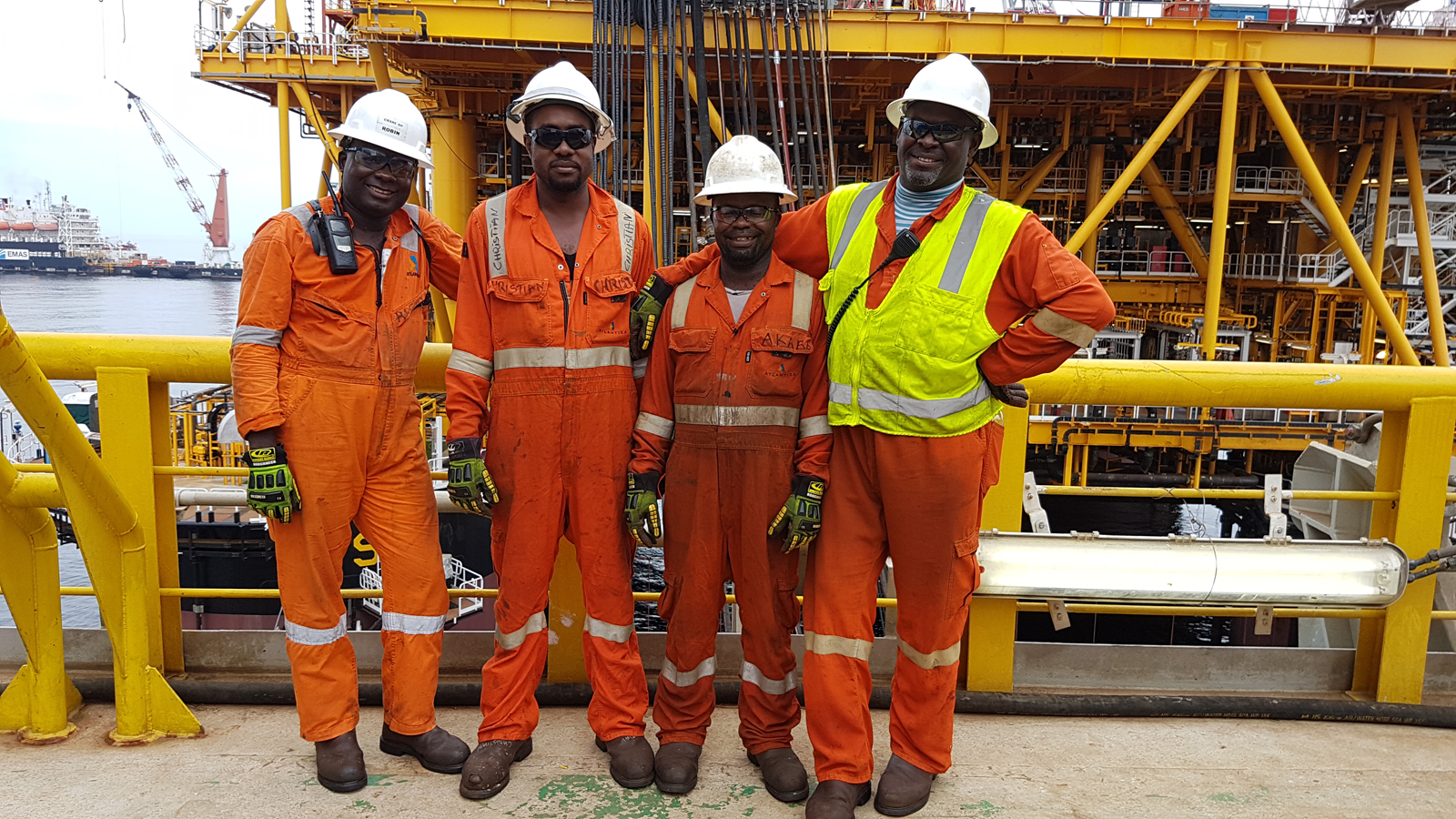 Delta Crew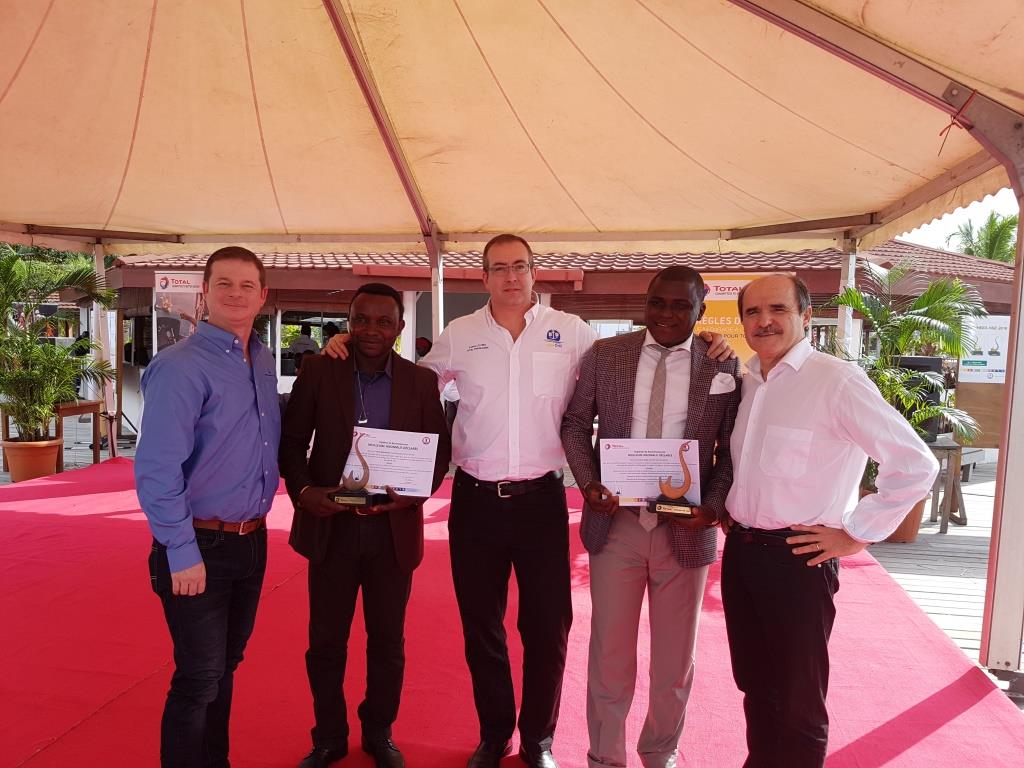 TOTAL Safety Awards 16-Feb-17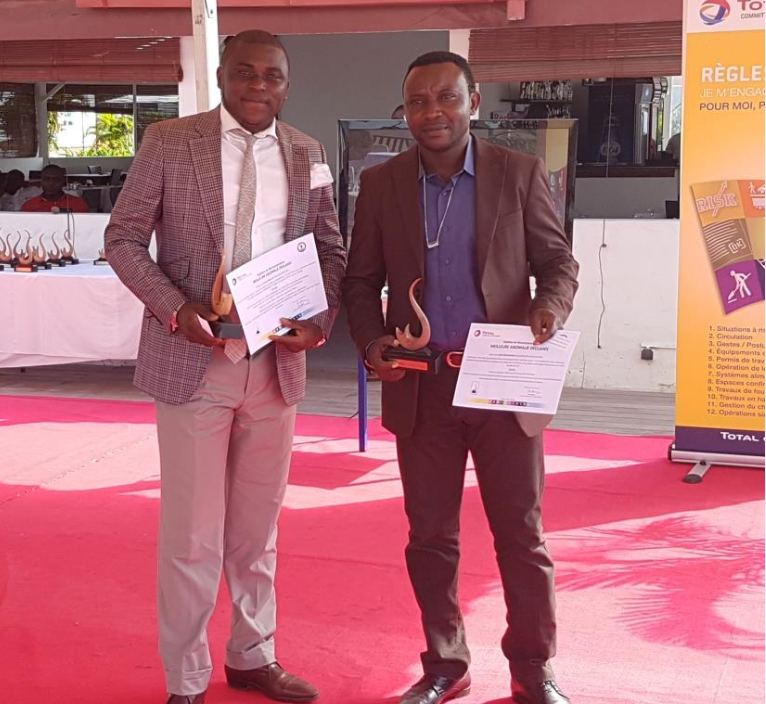 Delta Team Safety Award Winners: Mr. Henry Paka was conducting an inspection of the racking board platform and noticed that the highline support structure in the mast was broken and almost ready to fall. He stopped operation and reported it immediately. Mr. Moukassa Deric offloaded a container from the supply boat that weighted more than 10T. A few days later he was instructed to transfer the container to the TLP but refused to conduct the lift 3 times until there was a critical lift permit in place for the task as per policy.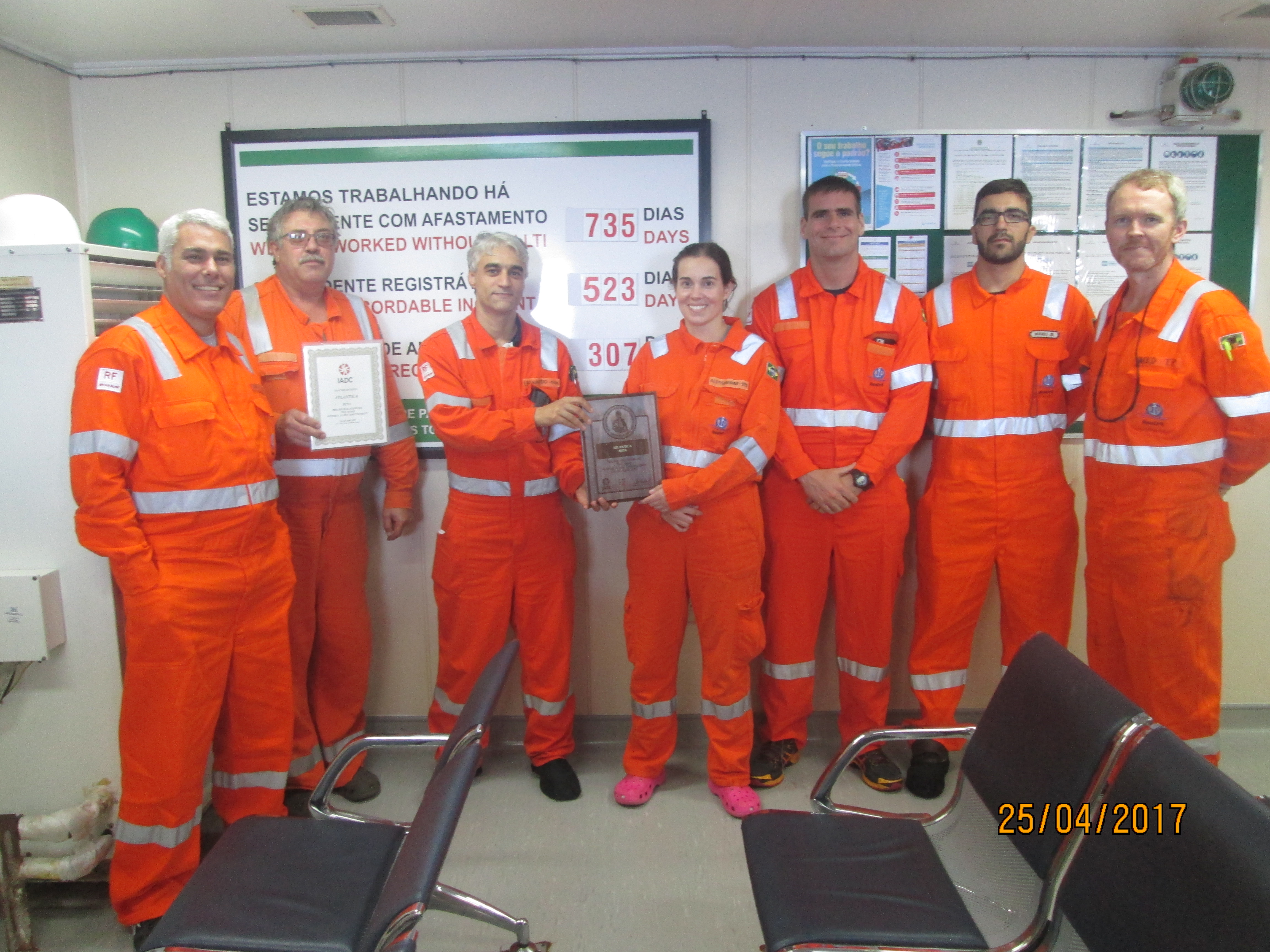 Beta 2 Year LTI Free Milestone Plaque on board ceremony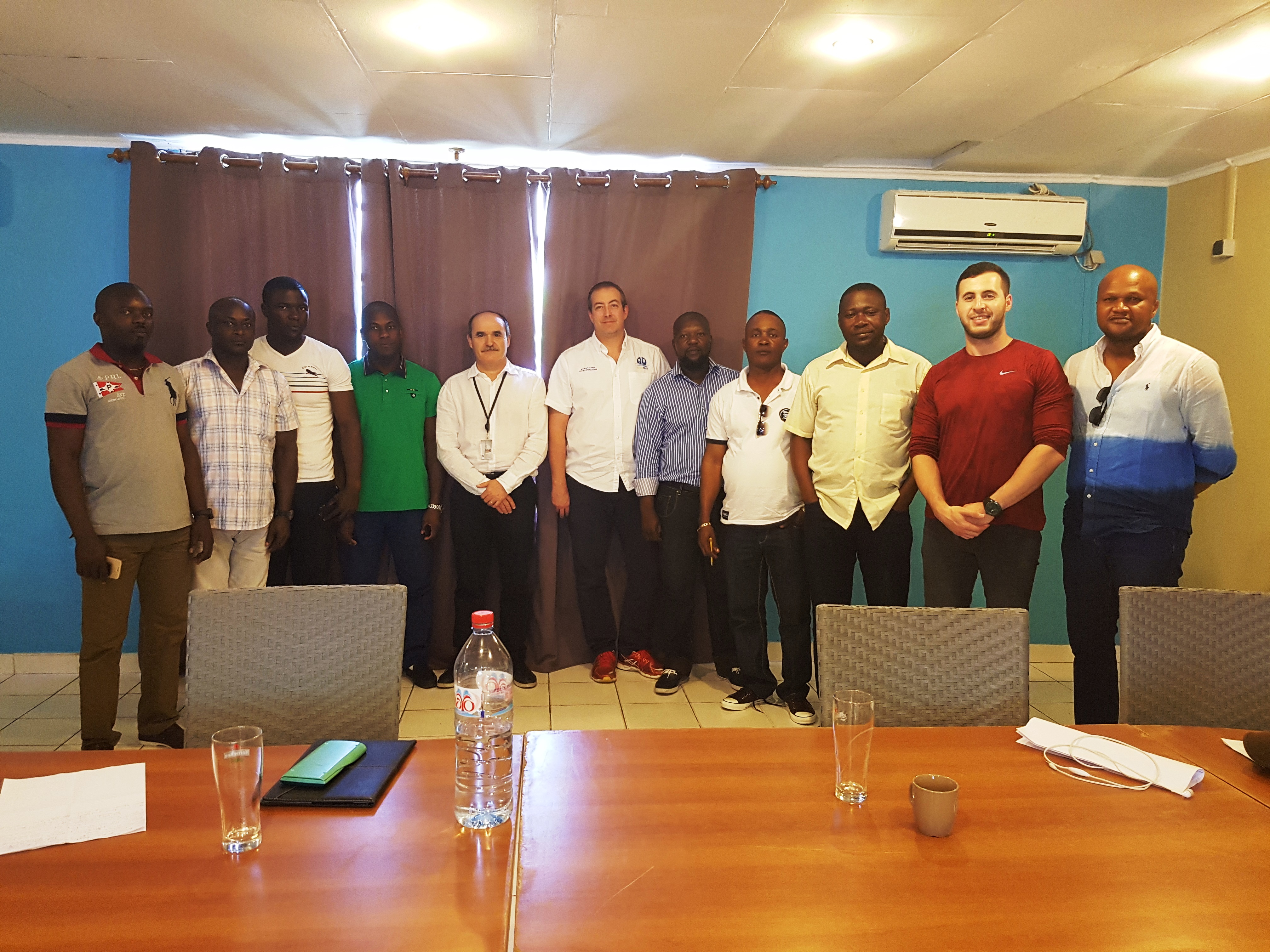 In April and May of 2017 Atlantica Well Control Familiarization training was conducted as part of our commitment to develop knowledge and understanding of basic well control principles and procedures. Atlantica took the decision to invest in a specific tailored course for all our national drilling team members; Floorman, Derrickman, Pumpman and Assistant-Pumpman. Spread over two days in a controlled classroom experience, topics covered such as; Introduction to Drilling & Equipment, Blow Out Preventors, Kick Theory, Detection and Kill procedures. The aim is to build the broadest understanding of Well Control Prevention across the entire drill crew. Knowledge empowers people and in doing so we build a stronger team.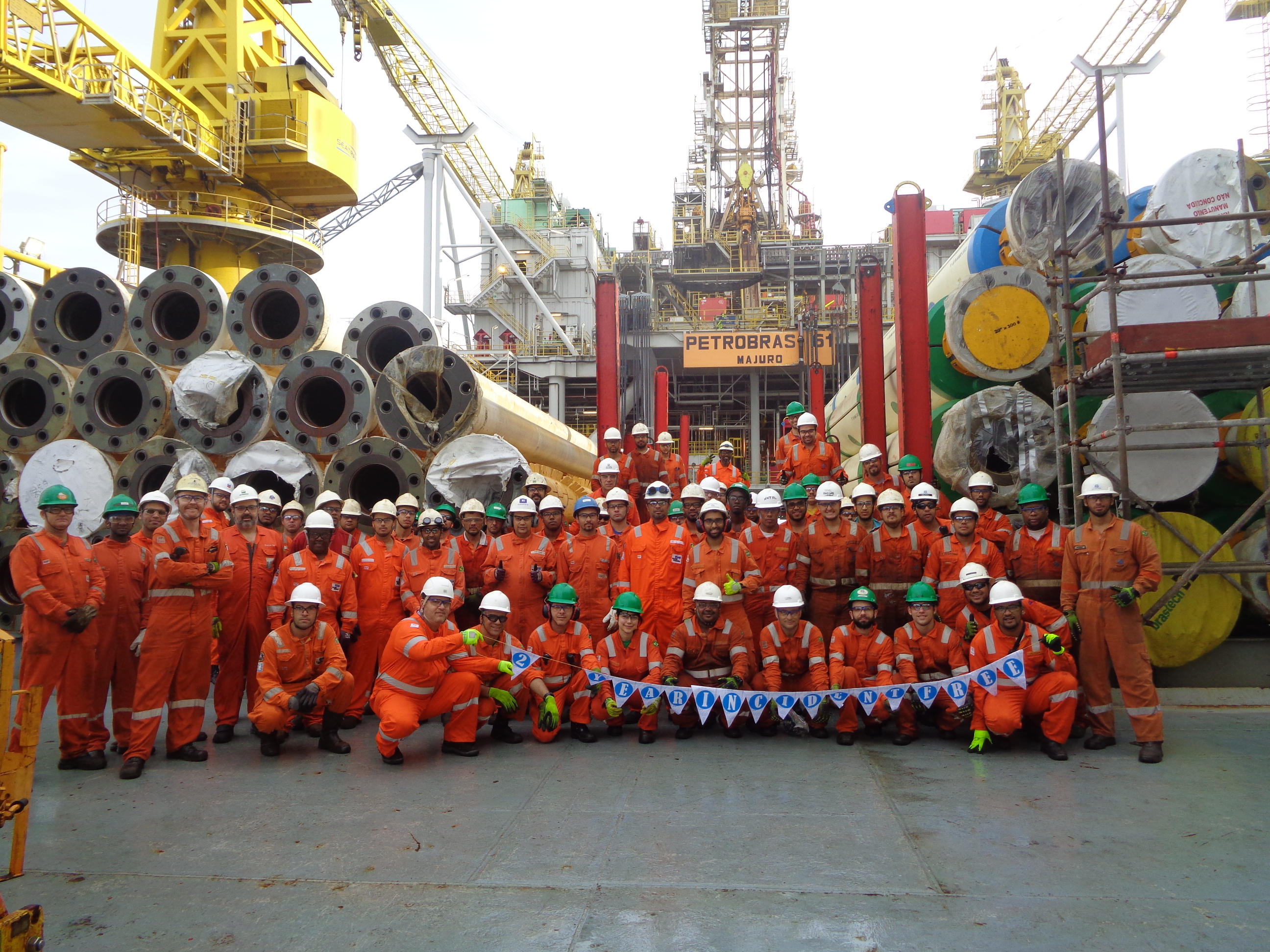 Beta 2 Year Incident Free
Beta crew celebrating 2000 days Lost Time Incident free
The Delta arriving in Las Palmas